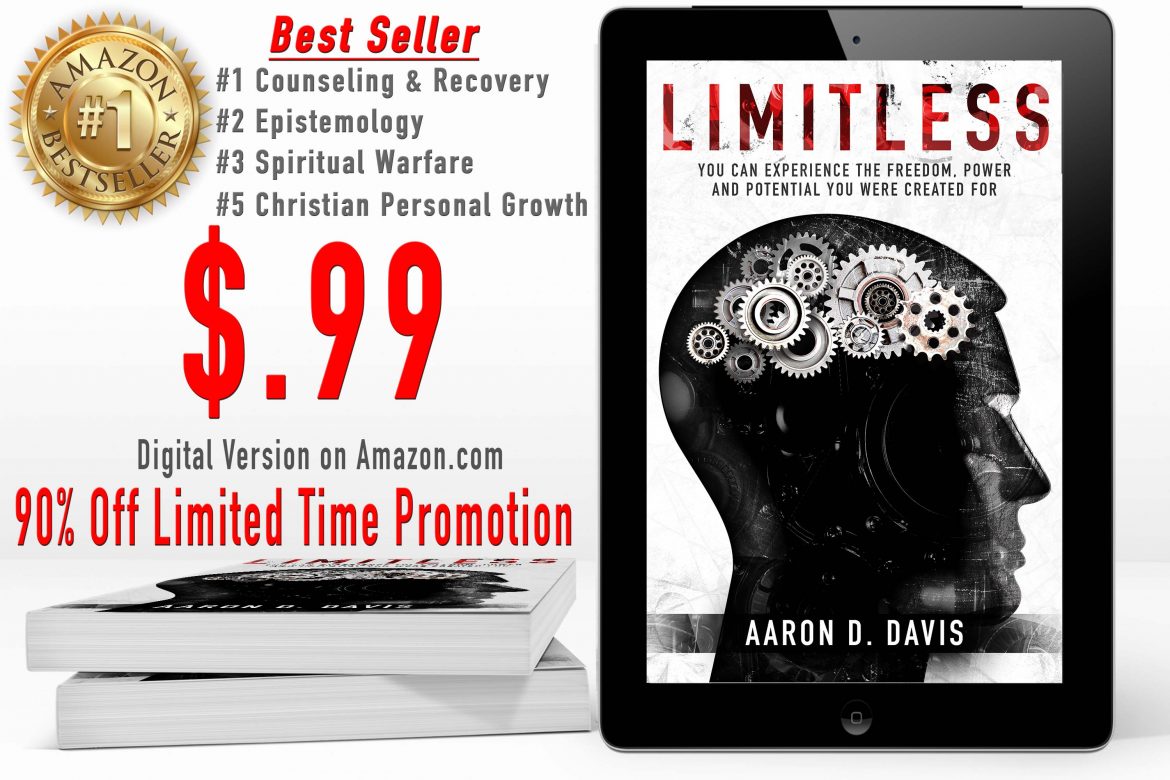 From Special Forces soldiers to stay at home mom's, I'm getting incredible feedback from people whose lives are being transformed by the content in #Limitless .
I don't ever want money to stand in the way of people experiencing the Freedom, Power and Potential that they were created for and for a limited time, I'm offering the Kindle Digital version for $.99 on Amazon.com. That's 90% off of the normal Kindle Digital price of $9.99!
This limited time promotion will not last long… So get your copy today!
Please #Repost and let your friends know as well.